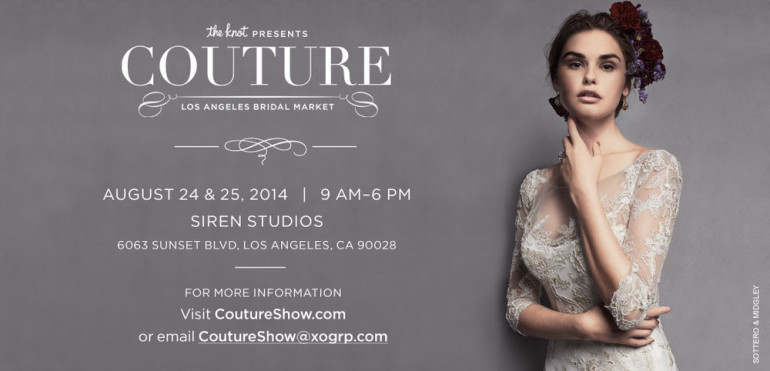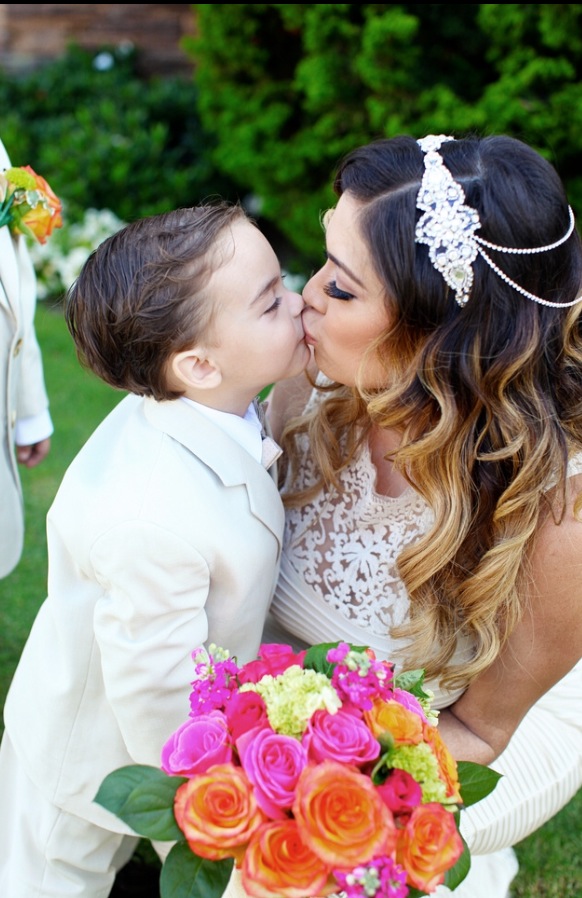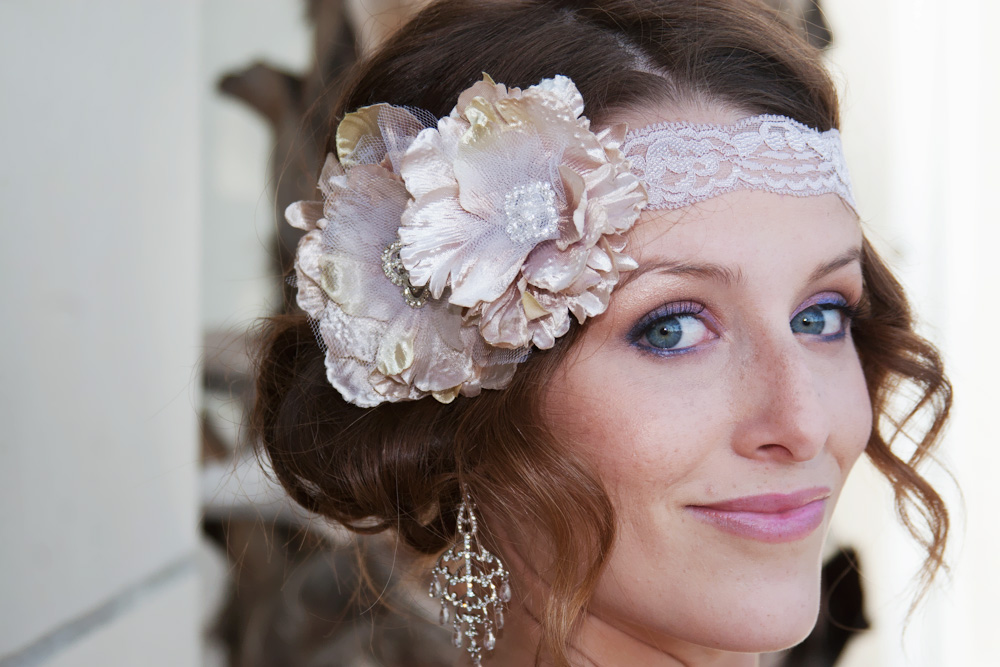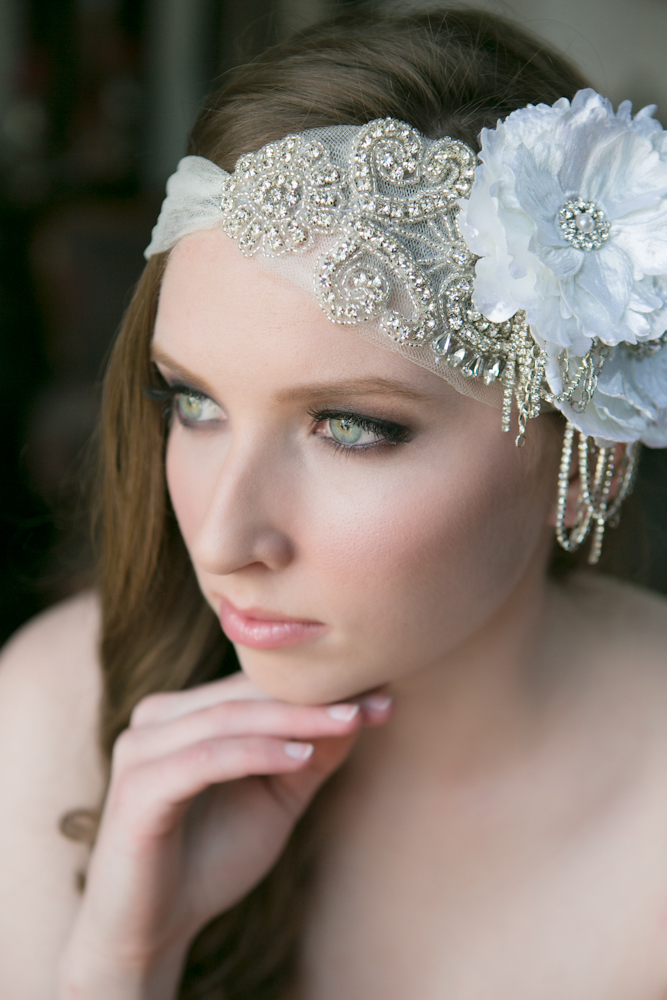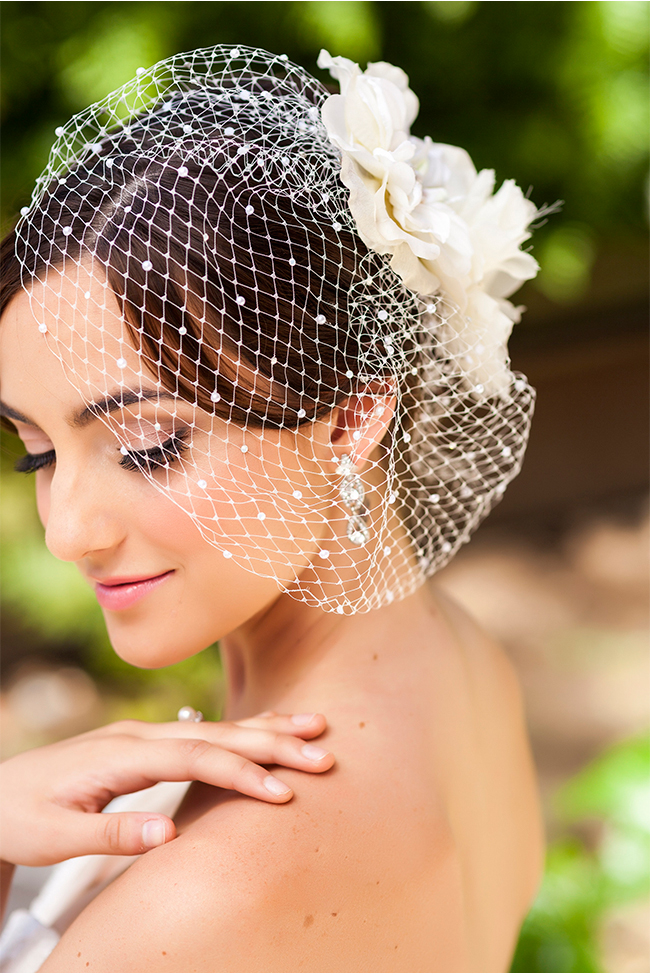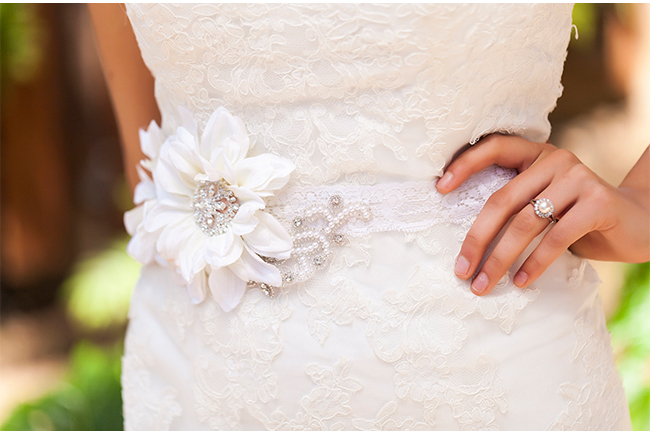 What A Betty proudly announces that we will be attending this amazing Bridal event The Knot is putting on for the first time on the West Coast!
All our current and new Spring 2015 bridal embellishments will be featured at this event.
For current pricing and catalog information please contact us at betty@whatabetty.com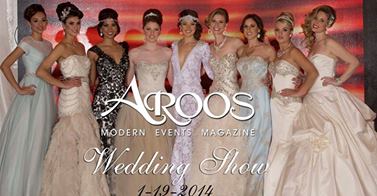 I had the pleasure of attending this event in January 19, 2014. A lot of the models were our "Betty Beauties" and just brought the house down with their amazing display on the runway.
All the gowns are from Mon Amie Bridal Salon and What A Betty was featured throughout the whole runway show with our hair and belt embellishments!
Please LIKE What A Betty on Facebook and follow us on Instagram under whatabettydesigner.
Thanks for your support and enjoy the show!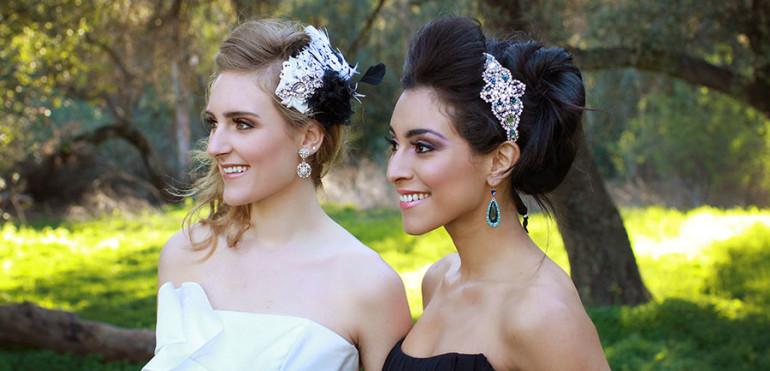 Is it wedding season or IS IT WEDDING SEASON!?
Tivoli Terrace, Laguna Beach, is hosting an open house featuring top bridal vendors along with our
Bridal What A Betty Hair embellishments and Exquisite Bridal Belts!
RSVP to 949-494-6950 and reserve your spot!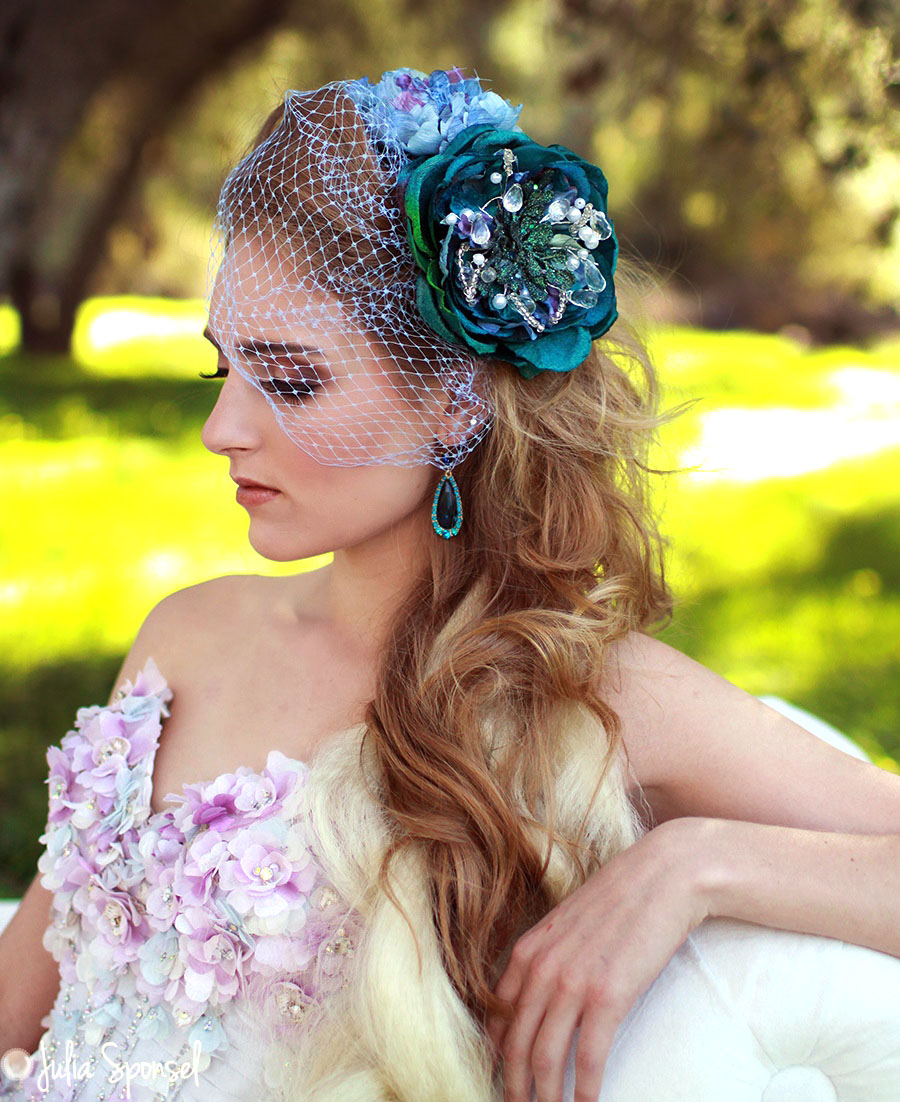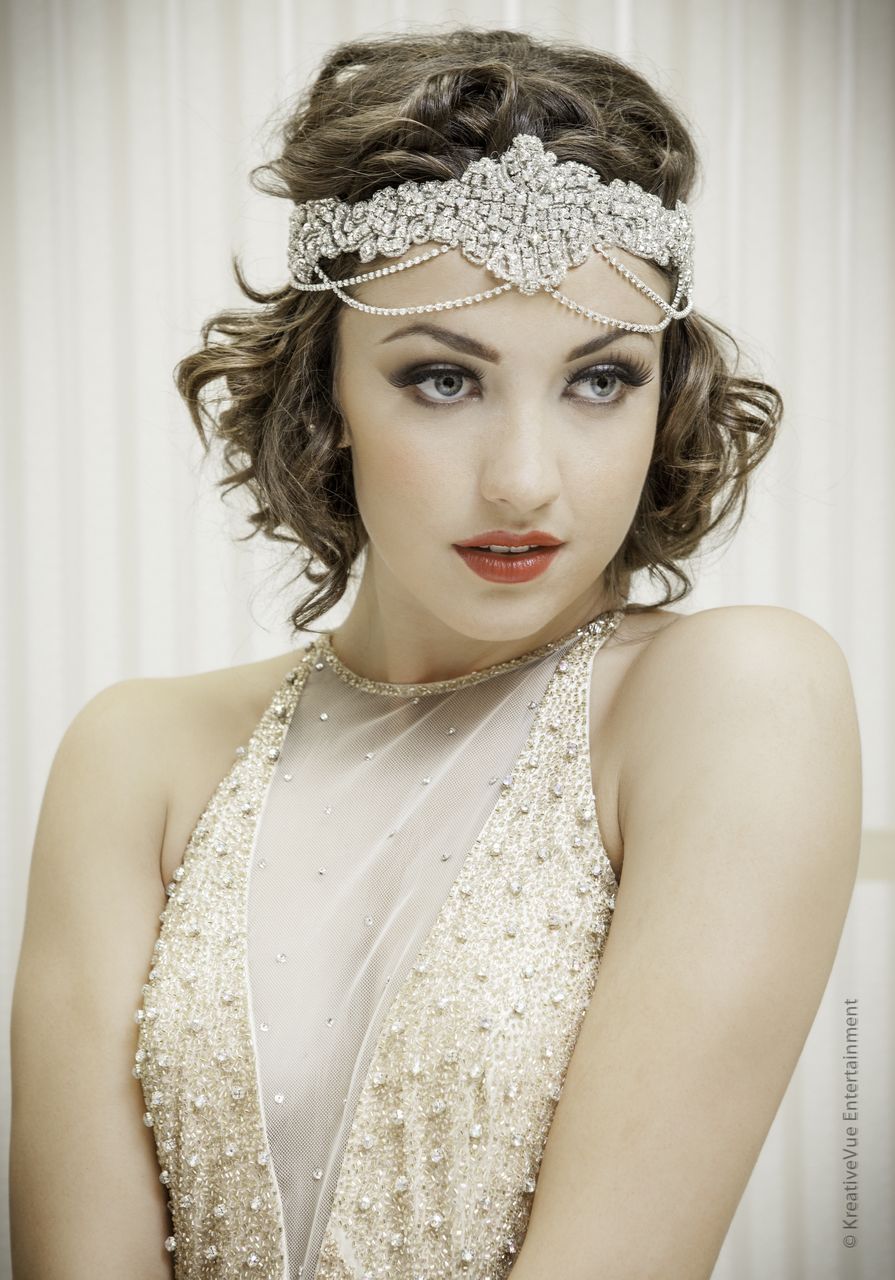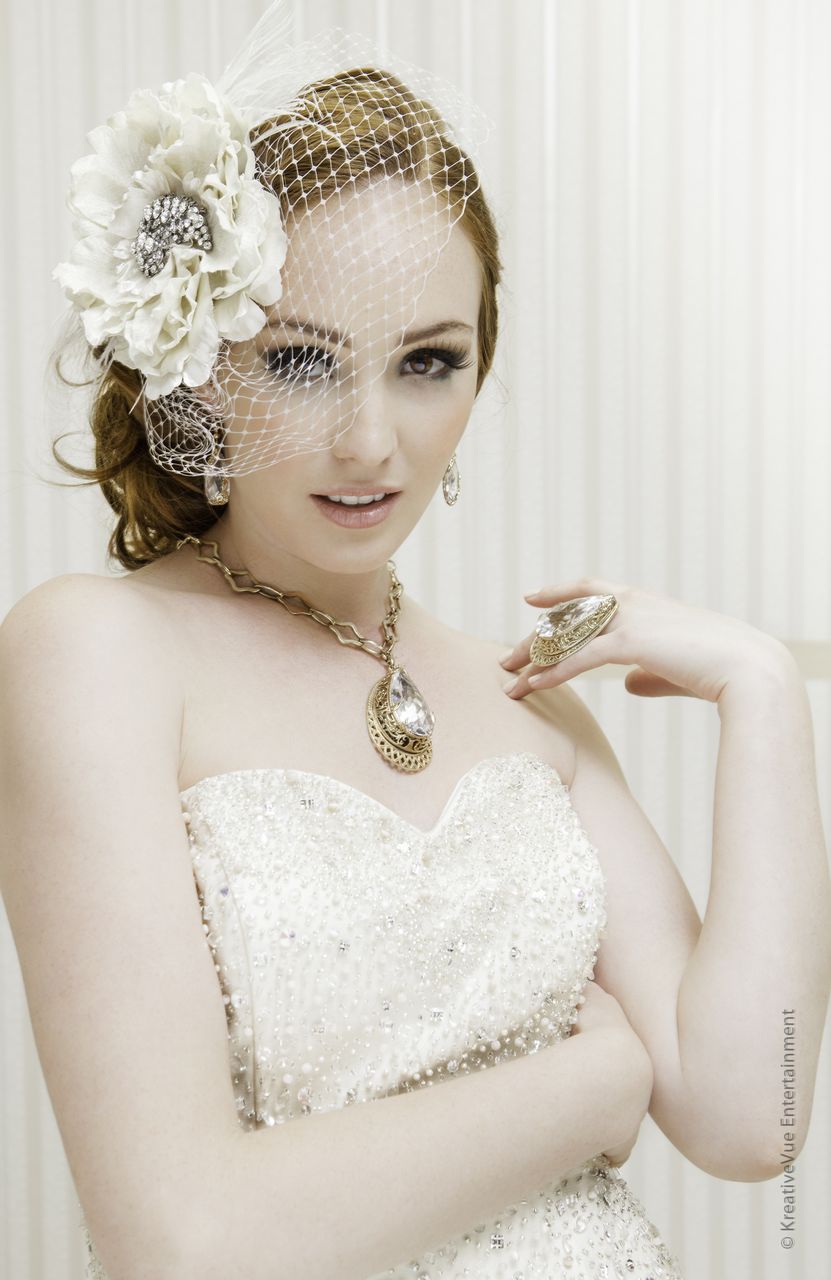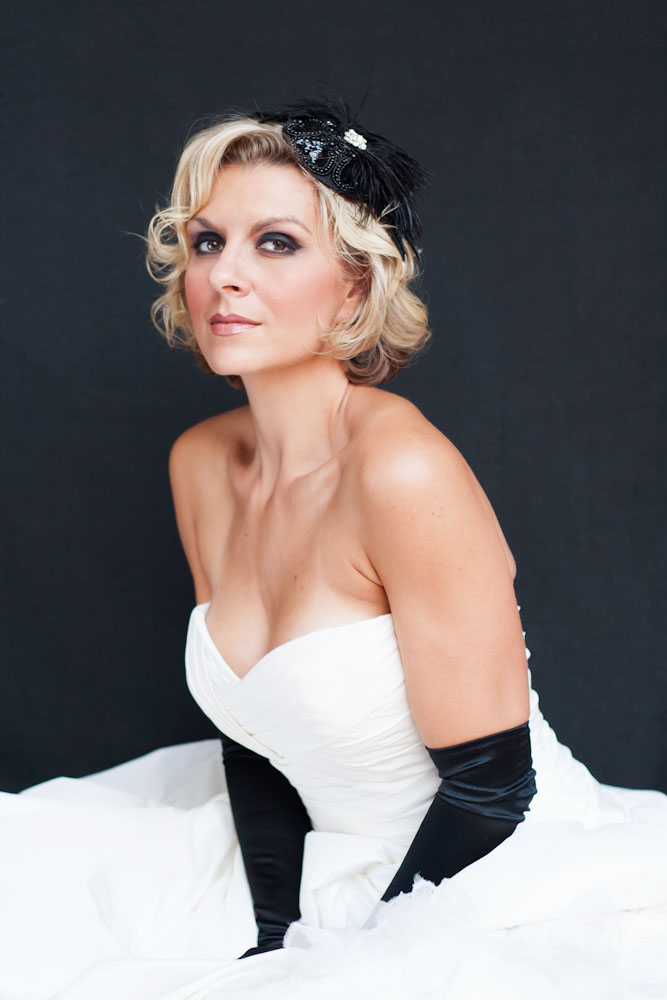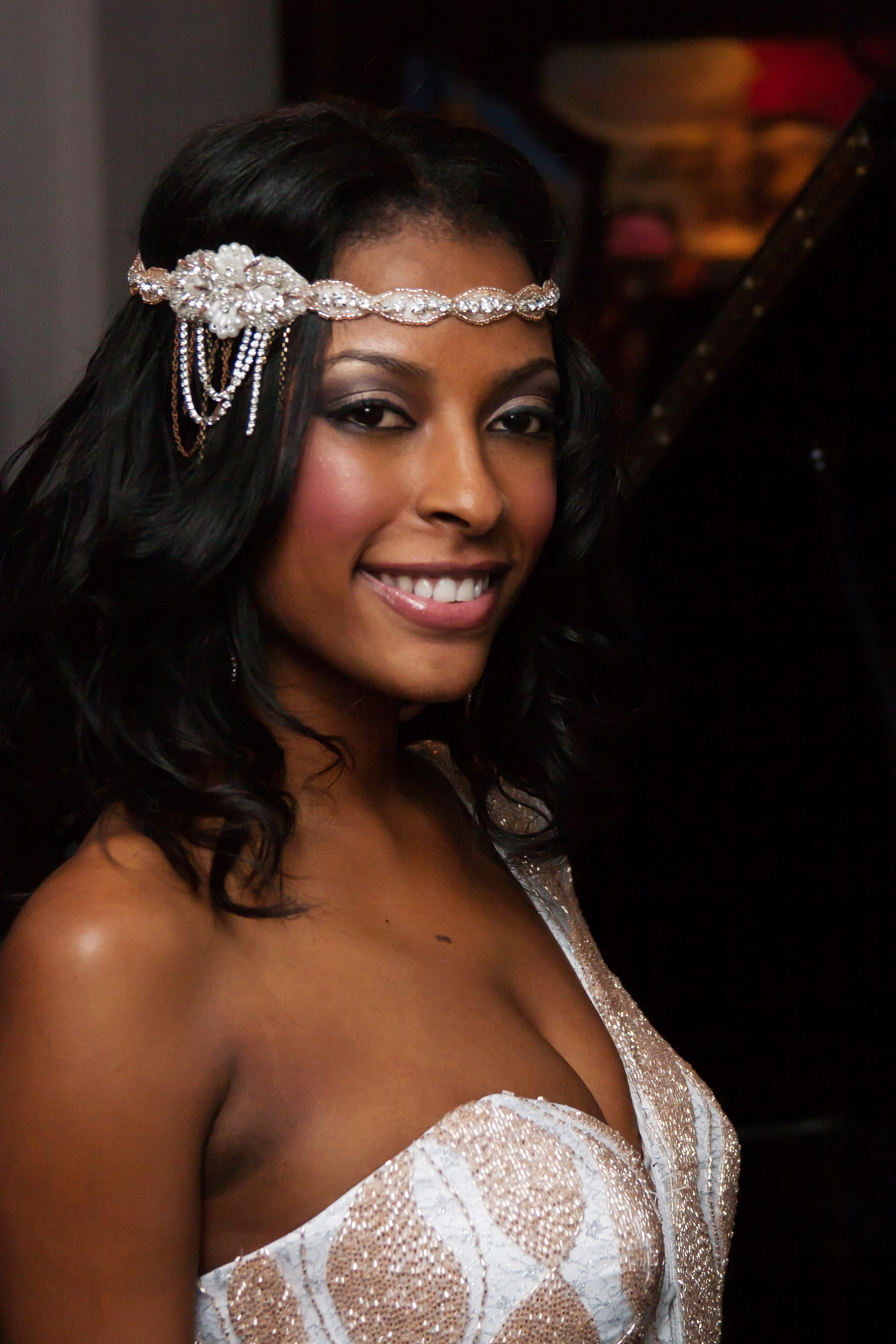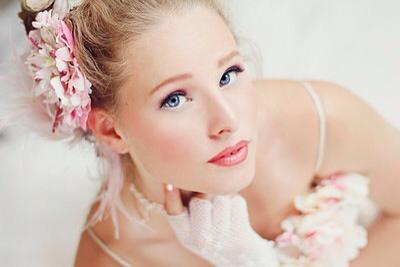 Couture Hair Embellishments for any occasion range from "Baby to Bridal and everything in between". See the full What A Betty collection this August 11th at 1:00pm   A portion of the proceeds will also be going to The Joyful Child Foundation. If you're local to Southern California and want to attend this event, please contact Betty Long at betty@whatabetty.com
http://www.thejoyfulchild.org/